Get an elevated experience

in Three Bear's motel lodging options.
If you imagined your day in Yellowstone to end with you drifting off to sleep in a cozy-but-spacious, Western-styled room featuring handcrafted furniture and a great story, the Three Bear Lodge is absolutely the right place for you!
Featuring furniture made from reclaimed wood (from the massive headboards to the towel holders) by the Three Bear's owner and his team back in the early days of the lodge, each oversized room in the Lodge has a timeless feel, with touches of comfort that will have you relaxed and sleeping well every night you're here.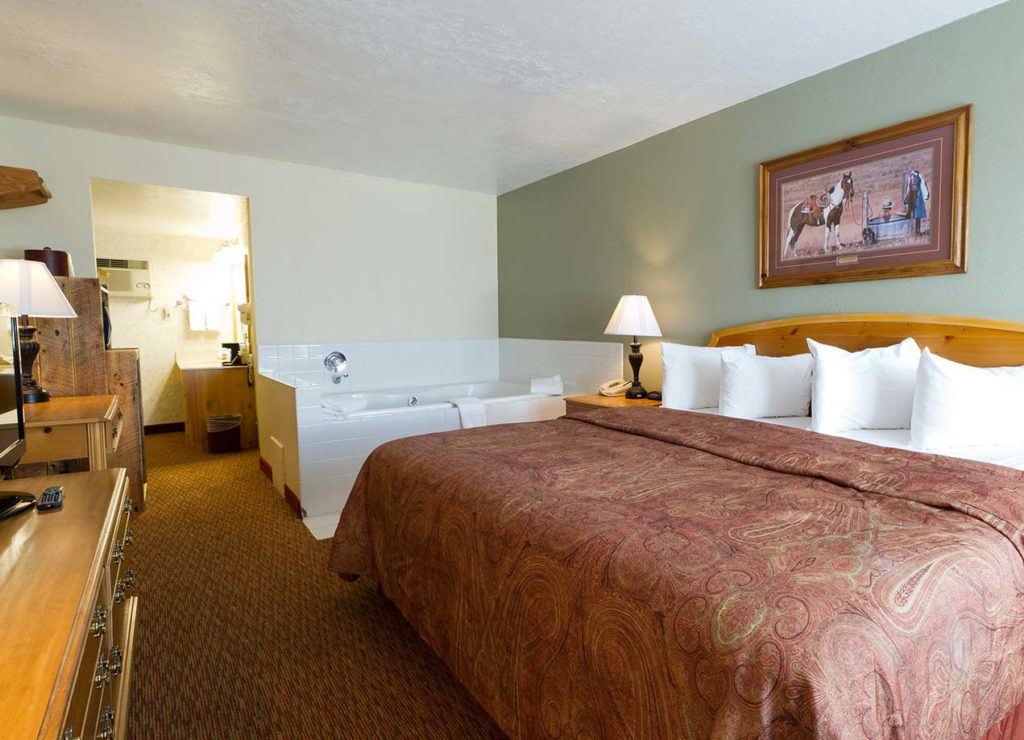 The Three Bear Motel offers a range of rooms with options for all guests that reflect the character of Yellowstone.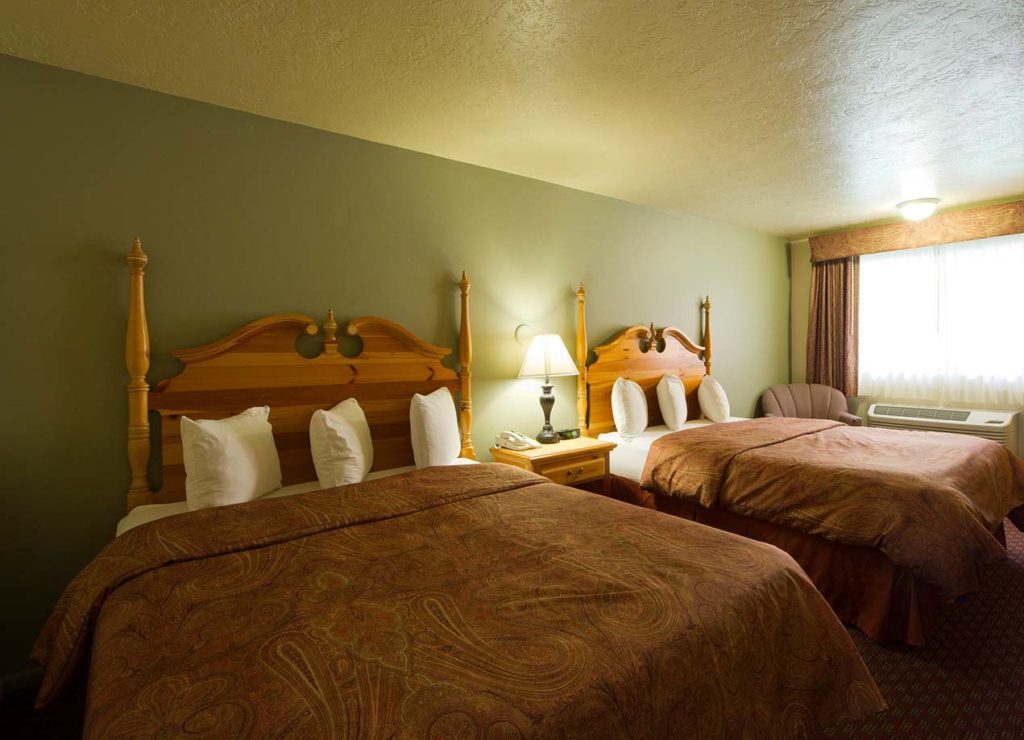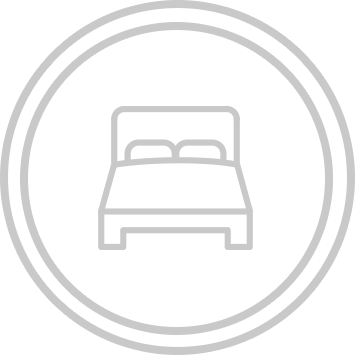 Room Options
The Three Bear Motel offers a range of rooms with options for all guests. Choose a standard room featuring either a single king-sized bed or two queen beds, or size up with one of our two-room suites, which sleep up to six people. If you'd like even more space and luxury, we also offer everal king-sized rooms with double-sized jacuzzi tubs for a way to unwind after a busy day exploring.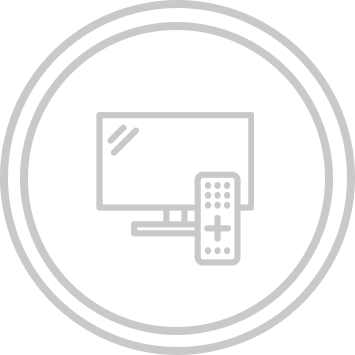 The Amenities
Every room features all of the amenities you should expect from a AAA rated property, including mini-fridge, microwave, coffee/tea maker, hair dryer, and 35" flat panel TV. Free WiFi is included in every room.
Our historical displays allow you to see how Three Bear Lodge has morphed over the years from a gas station with cabins to the eco-friendly, multi-tiered property that it is today.
Plan your lodging, tours, and activities in one step.
Fill out our simple planning wizard and our reservation experts will do the rest.