Explore Yellowstone National Park with some of the
most experienced guides around.
Whether you decide to come see us in the spring, summer, fall, or winter, we'll be here! As one of the few Yellowstone hotels open year-round and one of the oldest and most established organizations in the area, we can guarantee that your chances of seeing something magical any time of year are great. Let our team help you plan an unforgettable adventure and cross a few of those items off your bucket list.
We work with our subsidiaries, SeeYellowstone.com and Parade Rest Ranch, to help our guests enjoy every possible aspect of the park. Ask us about our vacation packages, which feature two or three different tours through the park, depending on the season.
Add in the activity of your choosing and you'll leave with your wish list fulfilled.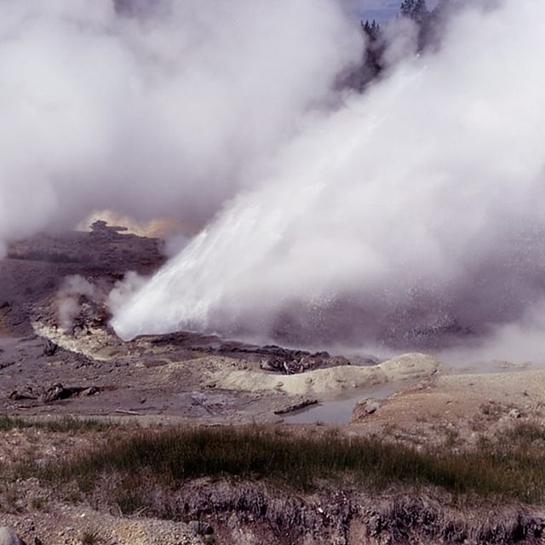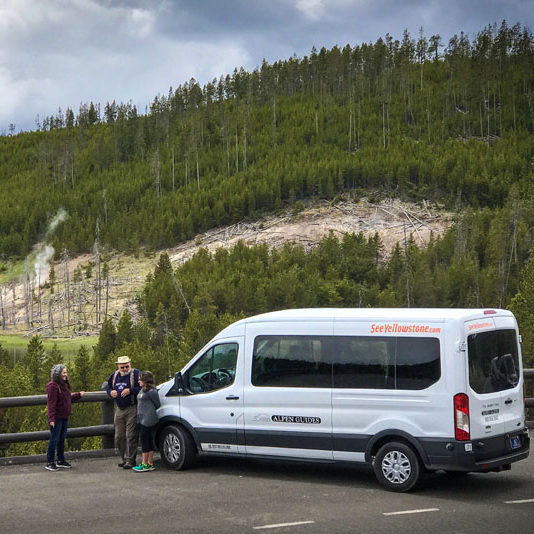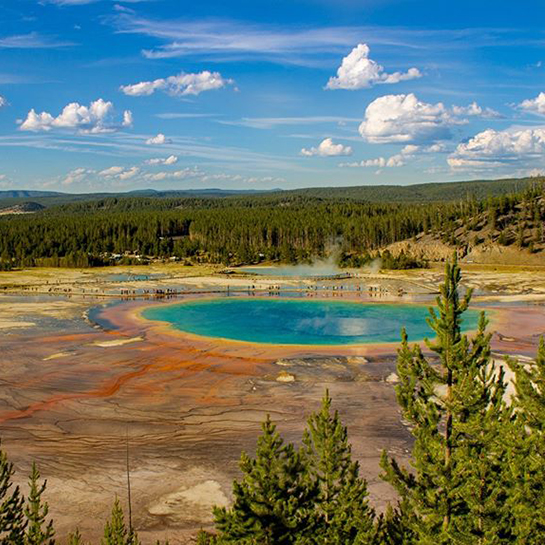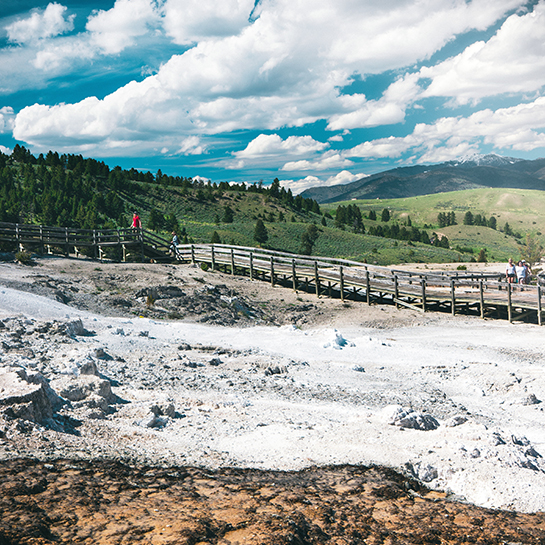 The Upper Yellowstone - Summer
Visit Mammoth Hot Spring, Tower Falls, and the Grand Canyon of the Yellowstone, all in one day! You'll enjoy taking photos, learning history, and getting out of the van at each stop to explore. Each tour includes a picnic lunch in the park.
The Lower Loop Tour - Summer
Explore the majority of the park's geothermal features, including the famous Old Faithful geyser, which shoots more than 100 feet in the air. You'll enjoy historical interpretation from our enthusiastic guides and enjoy walking the park boardwalks over hot sulfur pools. Each tour includes a picnic lunch in the park.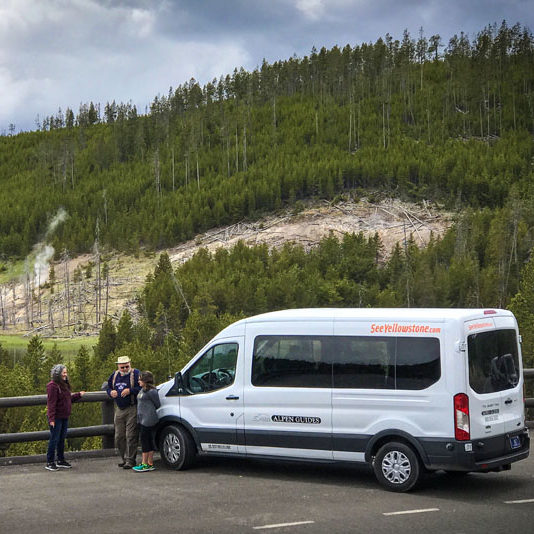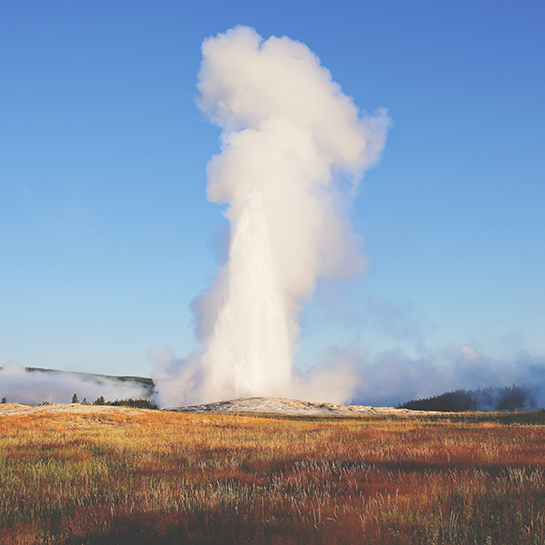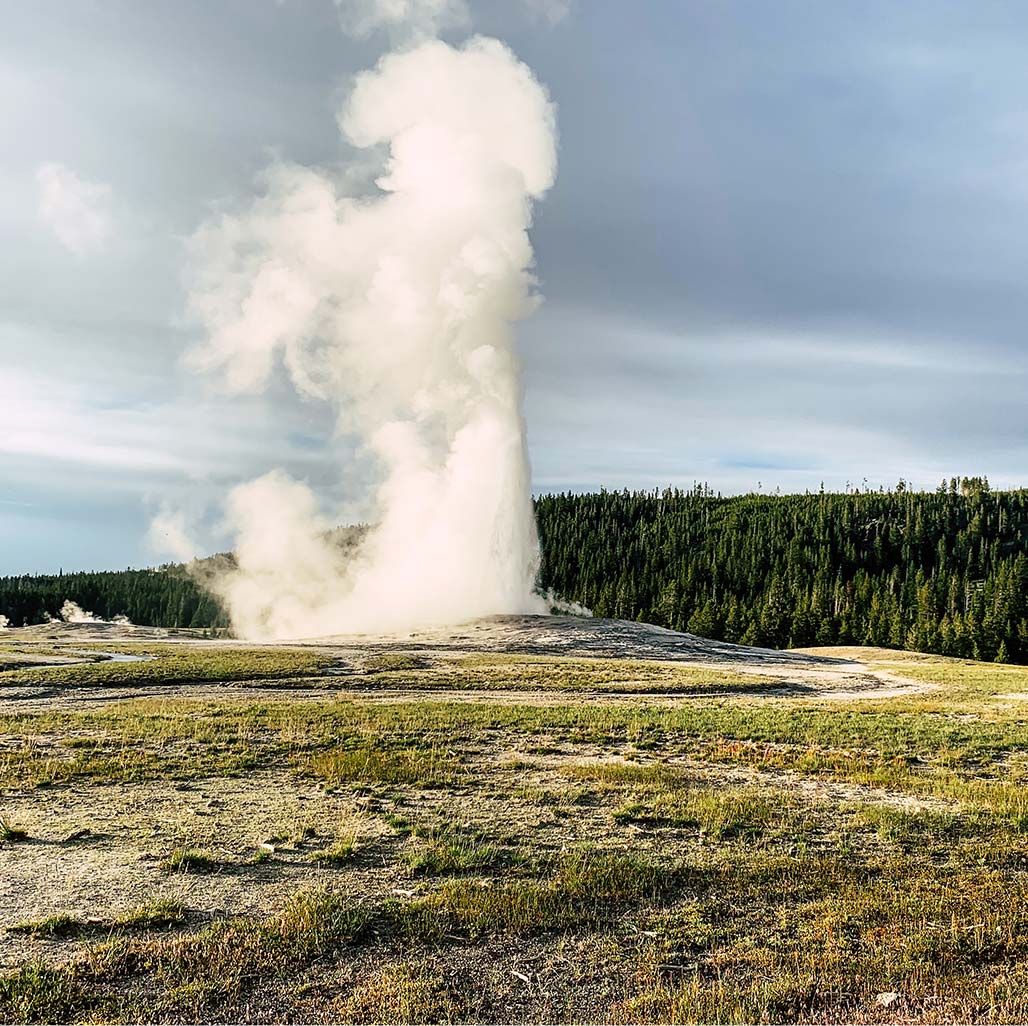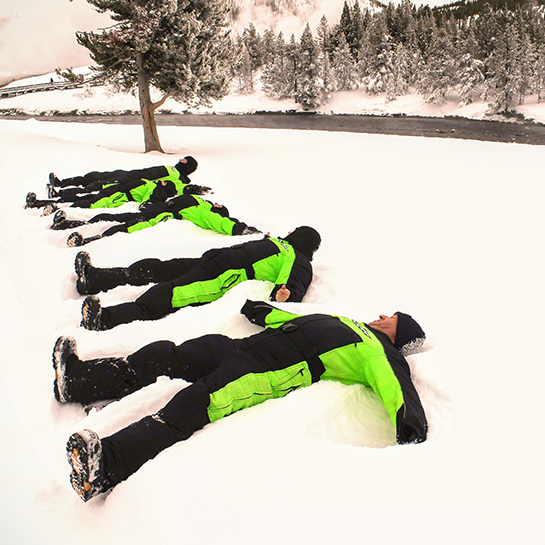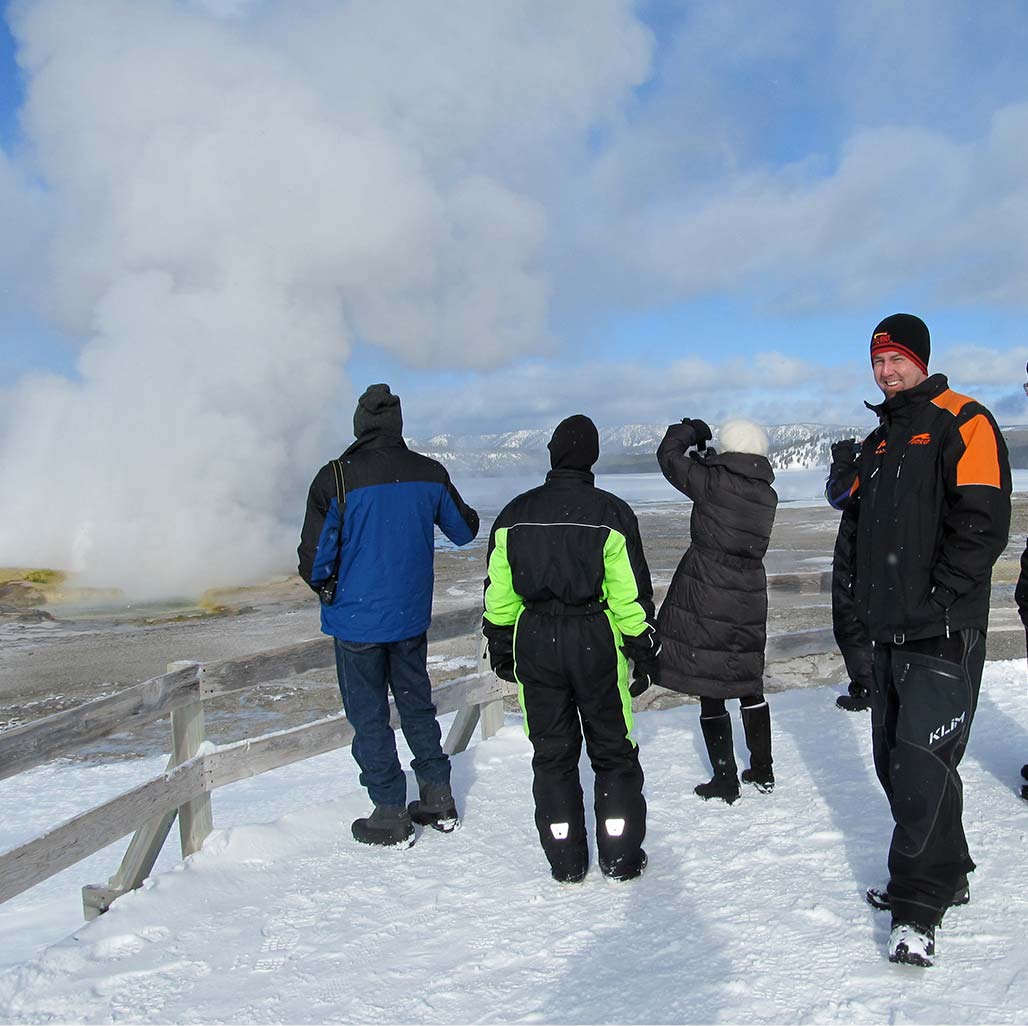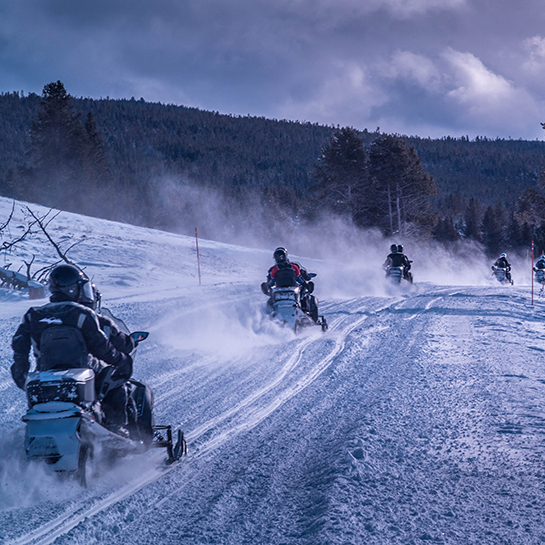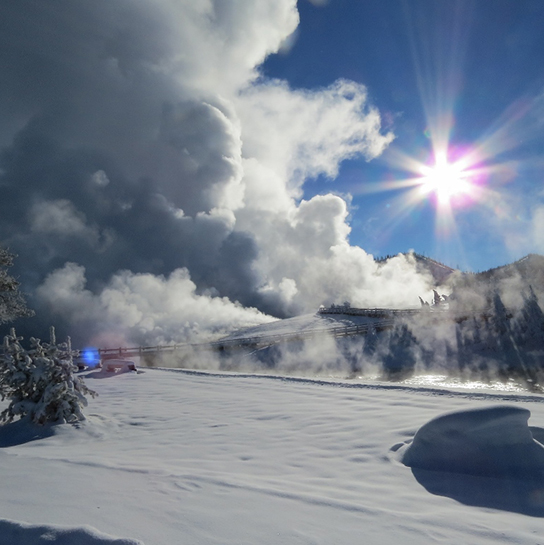 Old Faithful Tour - Winter
During the winter, the park's geothermal features are even more interesting, as their steam erupts into the chilled air. Choose between snowmobile and historic snowcoach as your mode of transportation when you visit Old Faithful and other Upper Loop destinations during our magical winter season. Bundle up and explore what a real-life winter wonderland really looks like! Lunch is included.
The Grand Canyon of the Yellowstone Tour - Winter
During winter, this majestic feature is truly a sight to behold, and seeing bison and other wildlife out exploring the snowy landscape will make a truly special memory for you and your family. Elect snowmobile or historic snowcoach as your transportation as you explore the Grand Canyon and other breathtaking stops along the way. Lunch is included.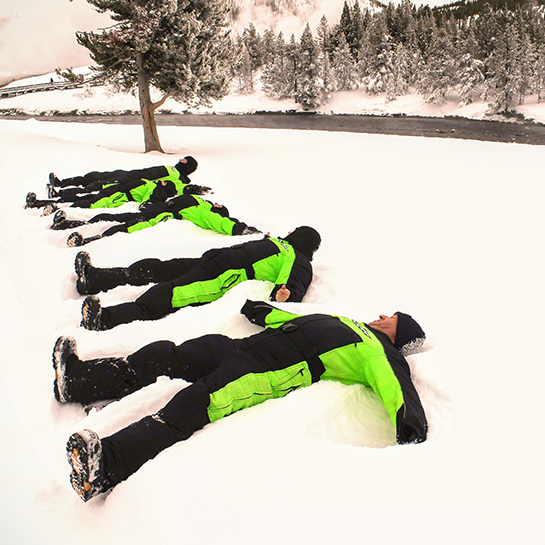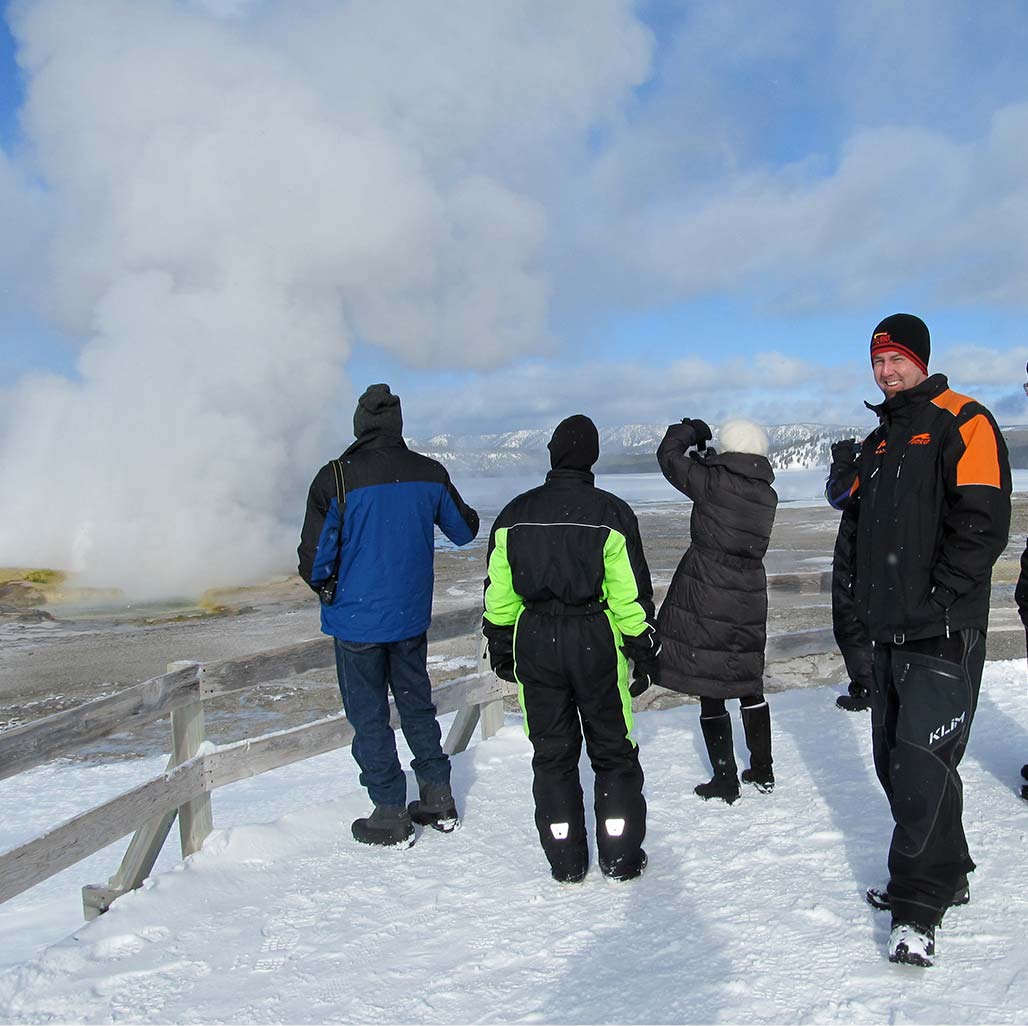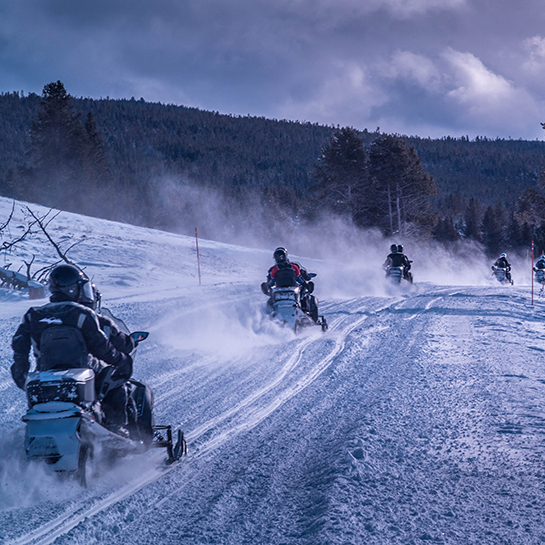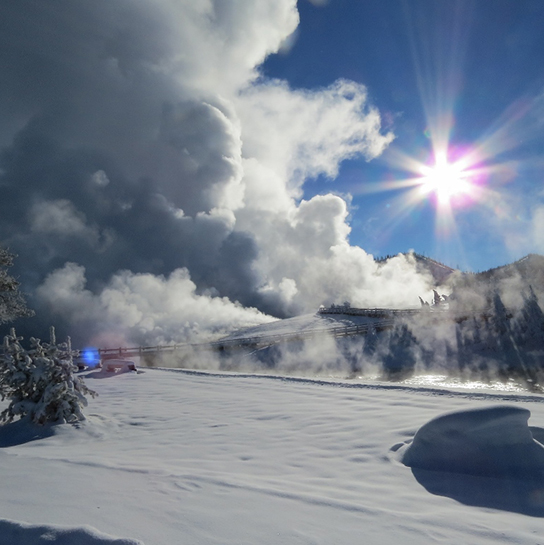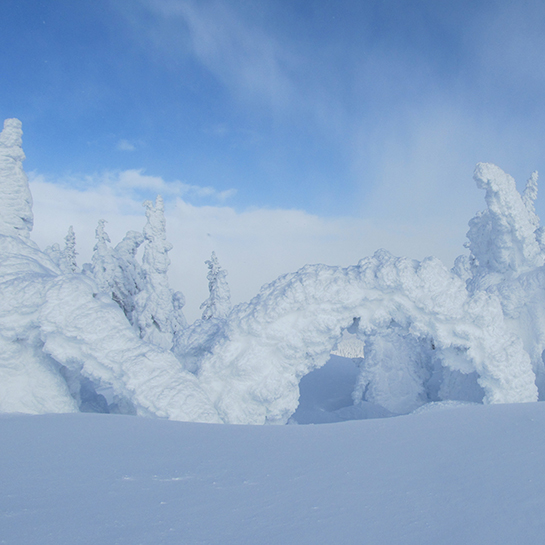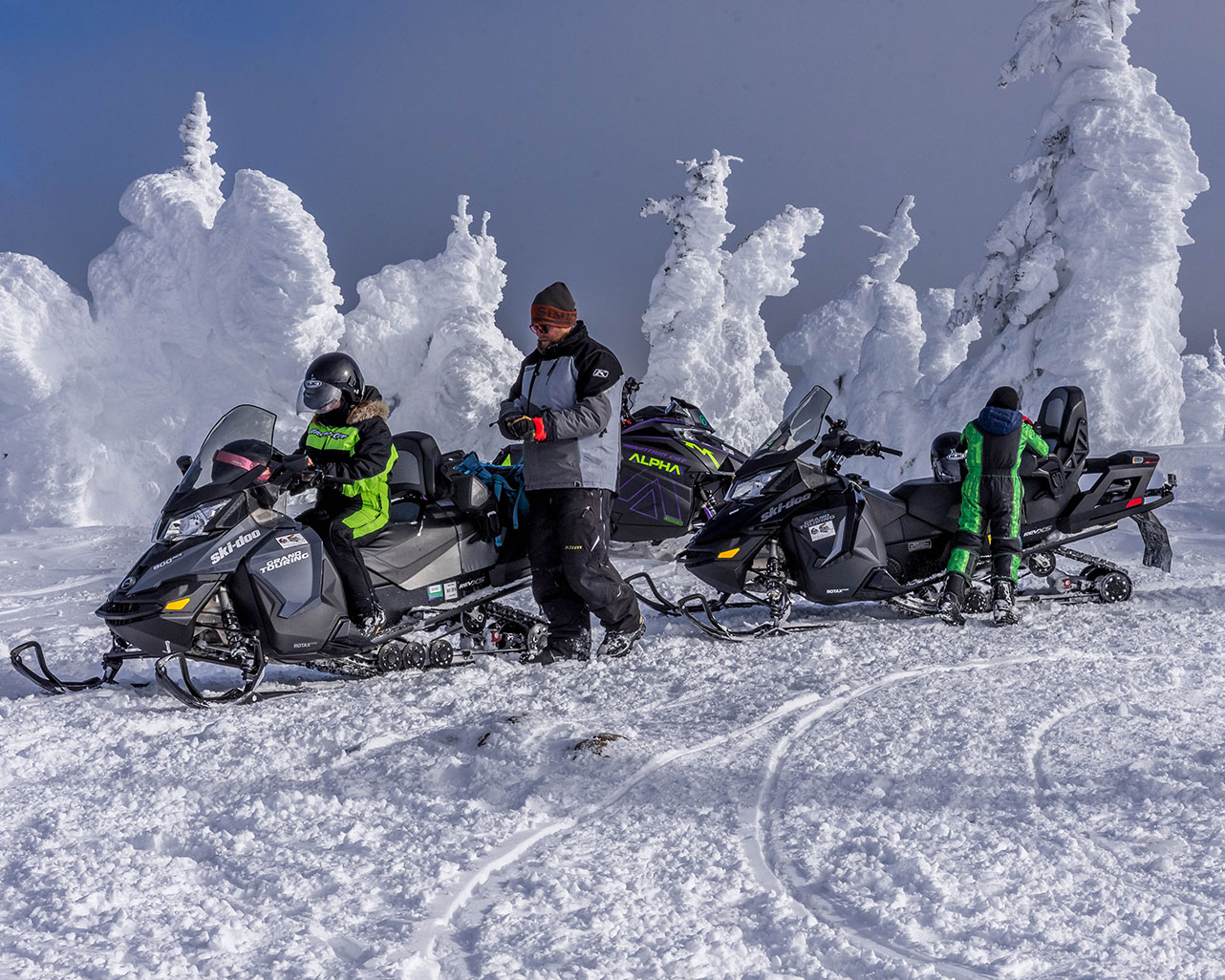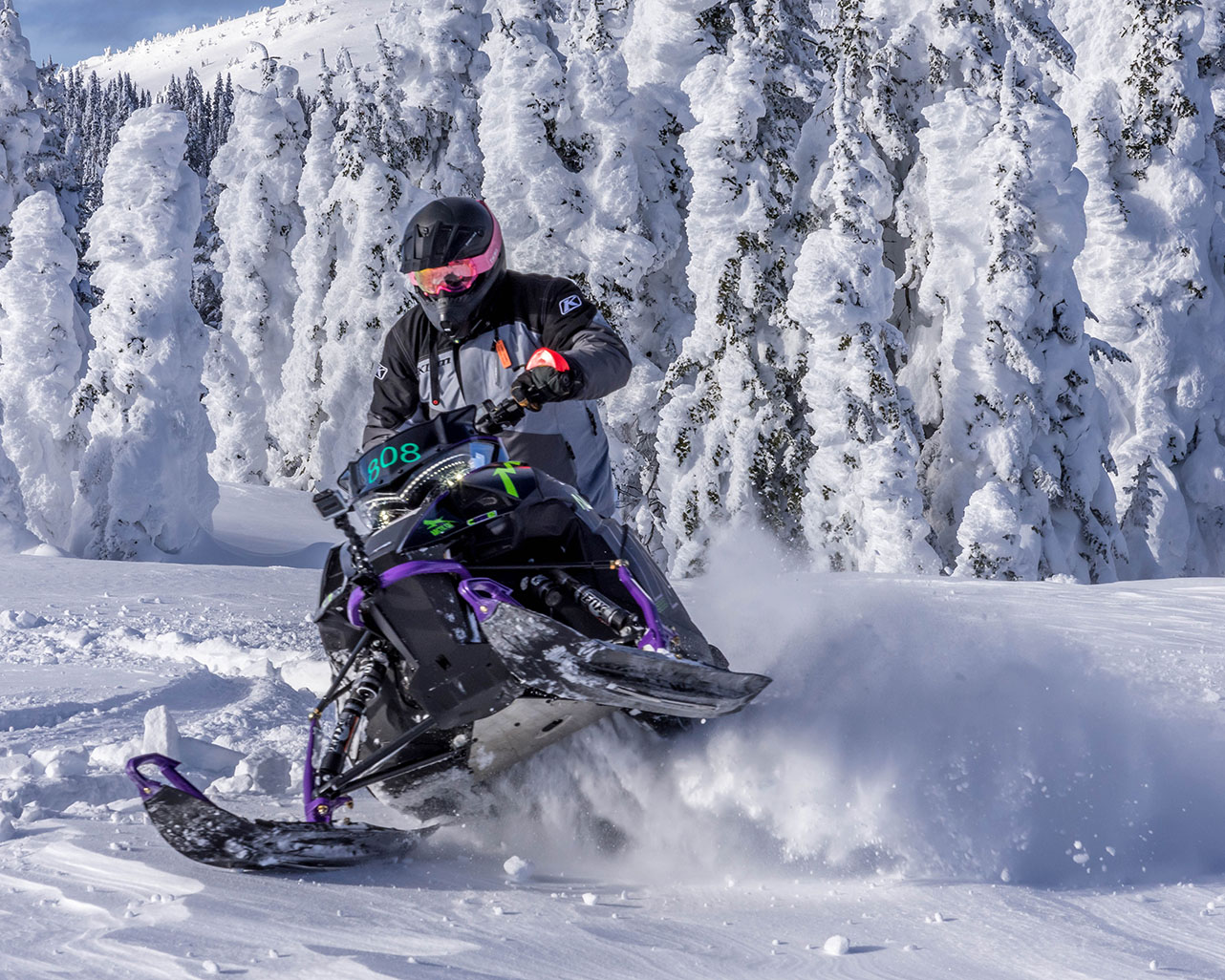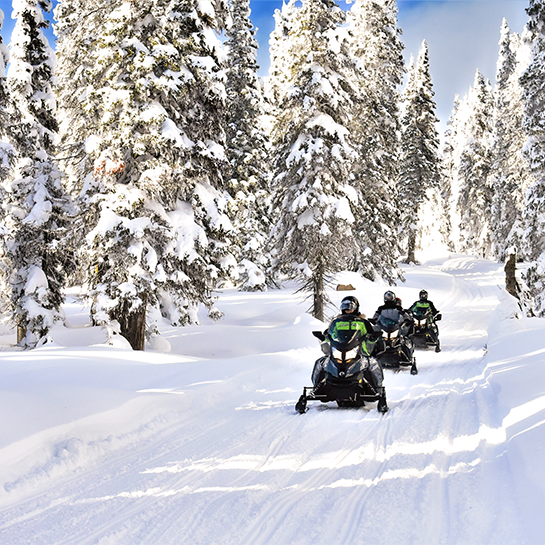 Snowmobile Tour Outside the Park
Ever been somewhere where you can move around via snowmobile? Experience just how freeing it feels to be zooming around in the fresh powder. Choose a single snowmobile, share with a partner, or upgrade to a power sled. Our experienced guides are excited to show you the ropes — and explore the beautiful open spaces surrounding the park.
Plan your lodging, tours, and activities in one step.
Fill out our simple planning wizard and our reservation experts will do the rest.