We welcome you to West Yellowstone.
Our job is to ensure that your visit to Yellowstone is everything you hoped and dreamed. If you have any questions or concerns before you arrive, please feel free to call or email us. And if you're here, stop on by our front desk and say hello! We welcome all feedback from our guests. It is your input that helps us continually strive to offer you the best possible vacation.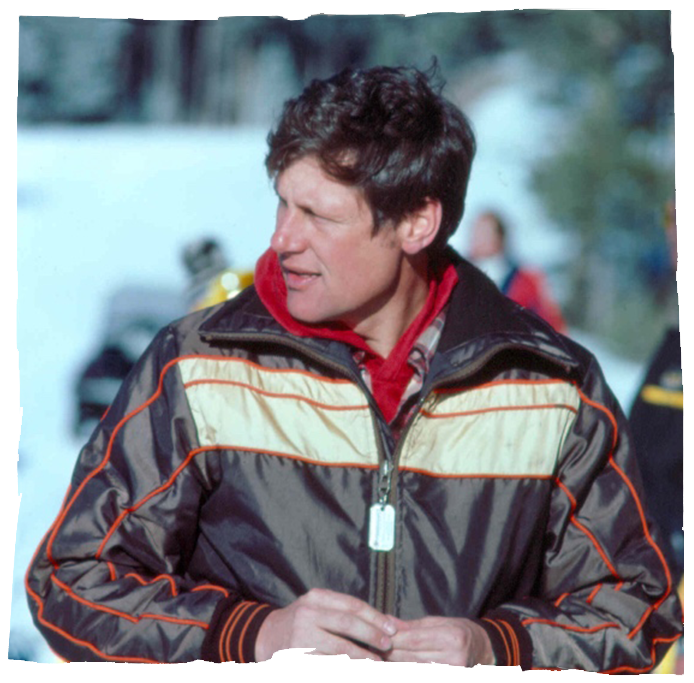 Clyde Seely
"It is interesting to see, touch, and feel the homemade room furniture throughout the lodge and in the décor of the common areas. The result of this recycling effort has now become part of the history of Three Bear Lodge."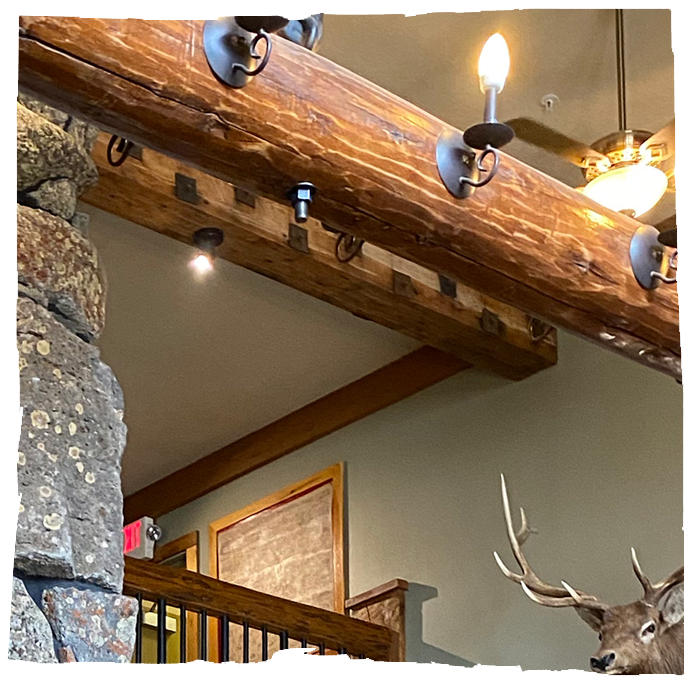 Travis Watt
"When you stay and dine with us, you are like family. You will see and feel the difference in how we operate and treat our staff and guests."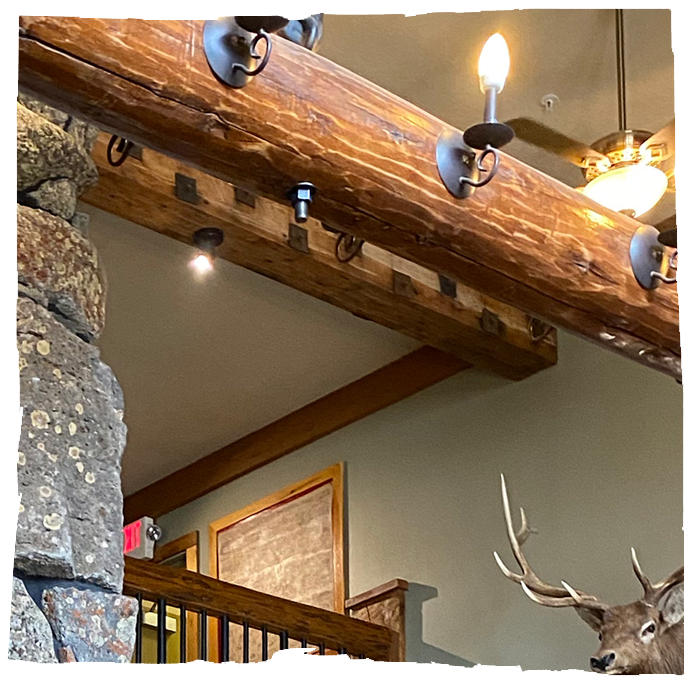 Lisa Burdic
"Three Bear Lodge is like a second home, and everyone strives to make our guests feel at home. We are committed to making their vacation an awesome experience."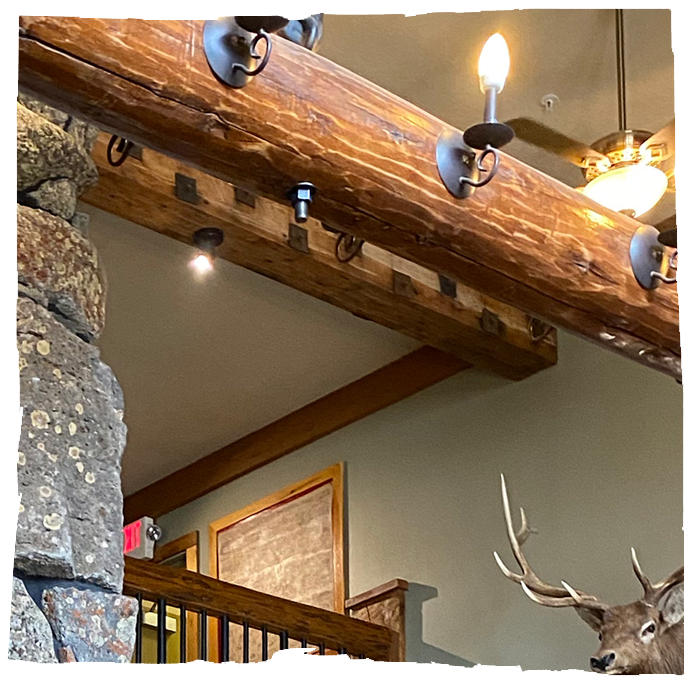 Charly Beck
"Three Bear Lodge is very family friendly, and we do our best to make guests feel like they're coming home after a day of sightseeing in Yellowstone. We're also committed to the earth, including reusing and recycling as much as possible."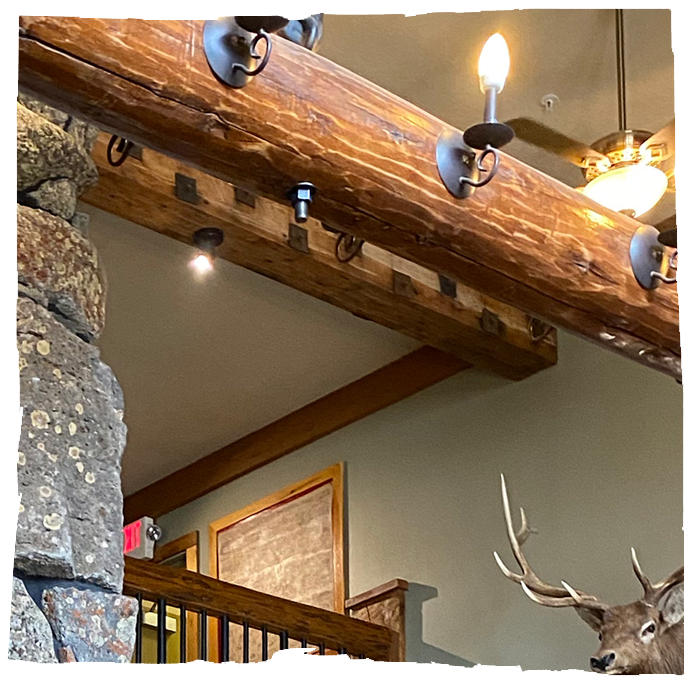 Annette Guenzel
"Three Bear Lodge is as friendly as it is rustic—and a good breakfast is always waiting every morning!"
Plan your lodging, tours, and activities in one step.
Fill out our simple planning wizard and our reservation experts will do the rest.