Make yourself at home

in the historic Three Bear Lodge.
If you imagined your day in Yellowstone to end with you drifting off to sleep in a cozy-but-spacious, Western-styled room featuring handcrafted furniture and a great story, the Three Bear Lodge is absolutely the right place for you!
Featuring furniture made from reclaimed wood (from the massive headboards to the towel holders) by the Three Bear's owner and his team back in the early days of the lodge, each oversized room in the Lodge has a timeless feel, with touches of comfort that will have you relaxed and sleeping well every night you're here.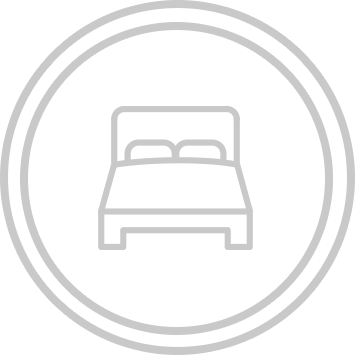 Room Options
Choose between our oversized rooms featuring one or two queen beds. Or, for families and larger parties, you can elect to stay in one of our spacious, two-room suites. And for those wanting an even more unique place to call home during your visit, check out our fun and memorable, family-friendly "Goldilocks and the Three Bears" themed rooms!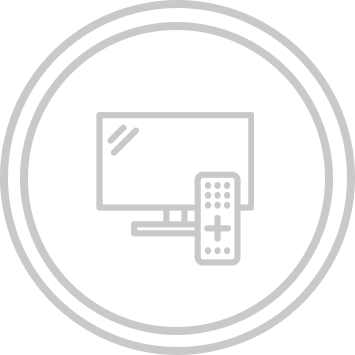 The Amenities
Every room features all of the amenities you should expect from a AAA rated property, including a refrigerator and microwave, flat screen LCD TV, and free wifi. And if you'd like a private outdoor space to step outside and smell the fresh mountain air, don't forget to ask about our rooms with private balconies.
The Three Bear Lodge
History.
As a result of a fire in February 2008, a large section of the original 1932 Three Bear Lodge was carefully dismantled, allowing many of the salvaged materials to be used in the rebuilding, making the new Lodge the most unique lodging property in West Yellowstone. You will be awed by the reclaimed wood, which has been recycled and made into the intriguing public area decor and unique handmade guest room furniture.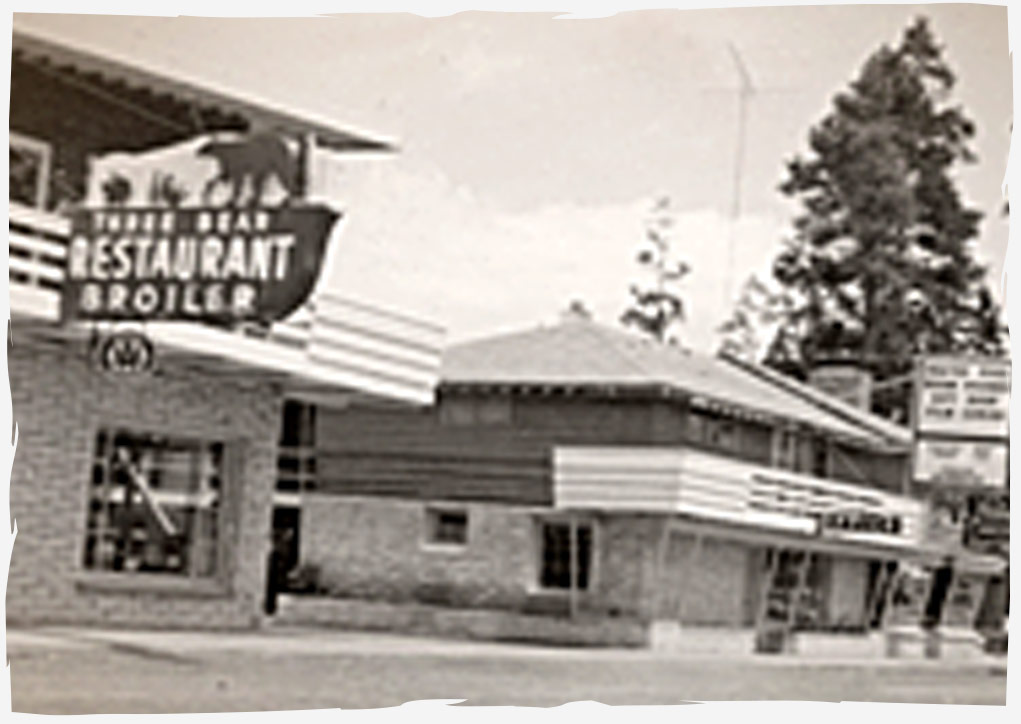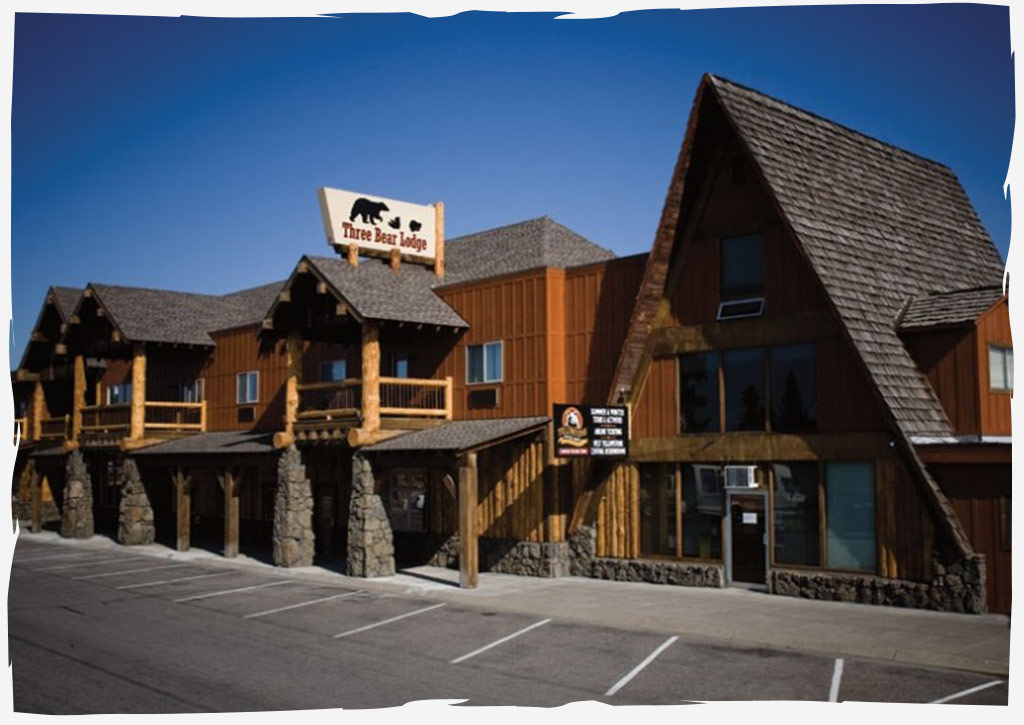 The Three Bear Lodge has historically taken an eco-friendly approach to maintaining our property, and we continue to use these sustainability practices to preserve the magical place we call home. Because of this, we have been named an Ecostar lodge.
Plan your lodging, tours, and activities in one step.
Fill out our simple planning wizard and our reservation experts will do the rest.